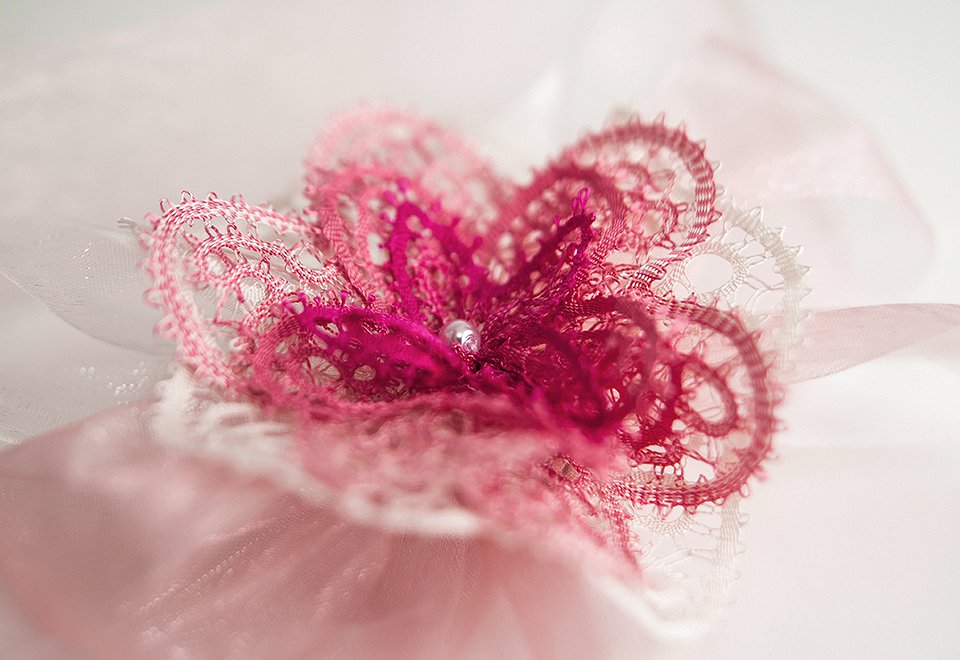 Idrija Lace Festival
With respect to the rich tradition of handmade bobbin lace, the Idrija Lace festival preserves their historical folklore but also encourages the innovation in the design and use of this bobbin masterpiece. During the Festival in June, Idrija transforms into a lively lace centre where knowledge on this refined skill is exchanged, experience passed onto new generations, and strong friendships are formed that connect people across the globe like thousands of invisible threads.
More info at: http://www.festivalidrijskecipke.si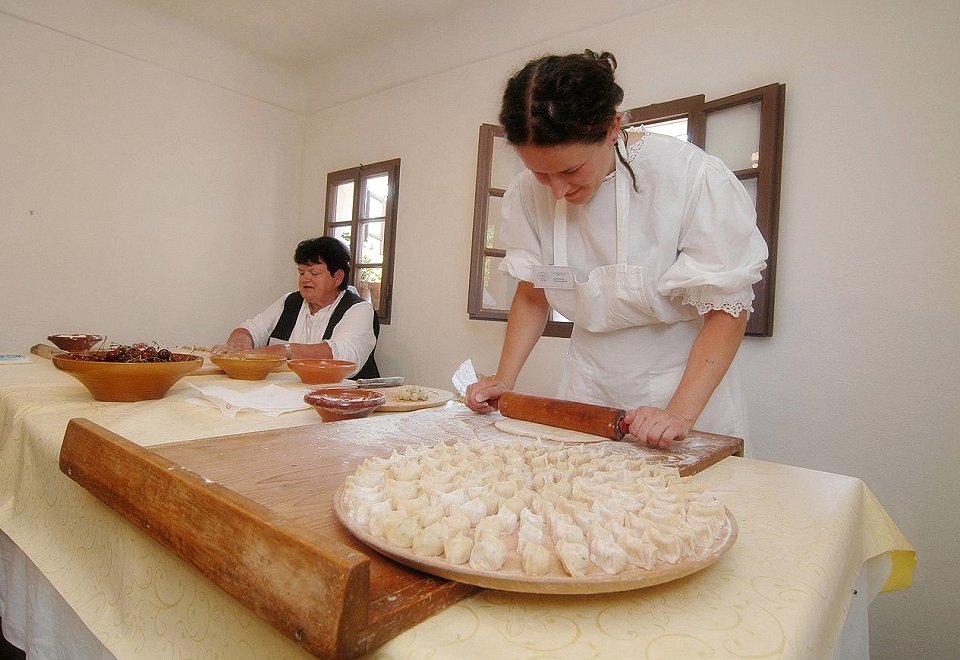 Idrija Žlikrof Festival
The Idrija Žlikrof Festival is an outstanding culinary experience that presents this traditional Idrija dish in a contemporary light. Each year, the penultimate Saturday of August is reserved for the presentation of certified Idrija žlikrofi makers, for the tasting of innovative sauces by local chefs, for the competition of hunting clubs in the preparation of game-based bakalca, and for relaxed socialising in the company of high-quality wineries and microbreweries.
More info at: https://www.idrijski-zlikrofi.si/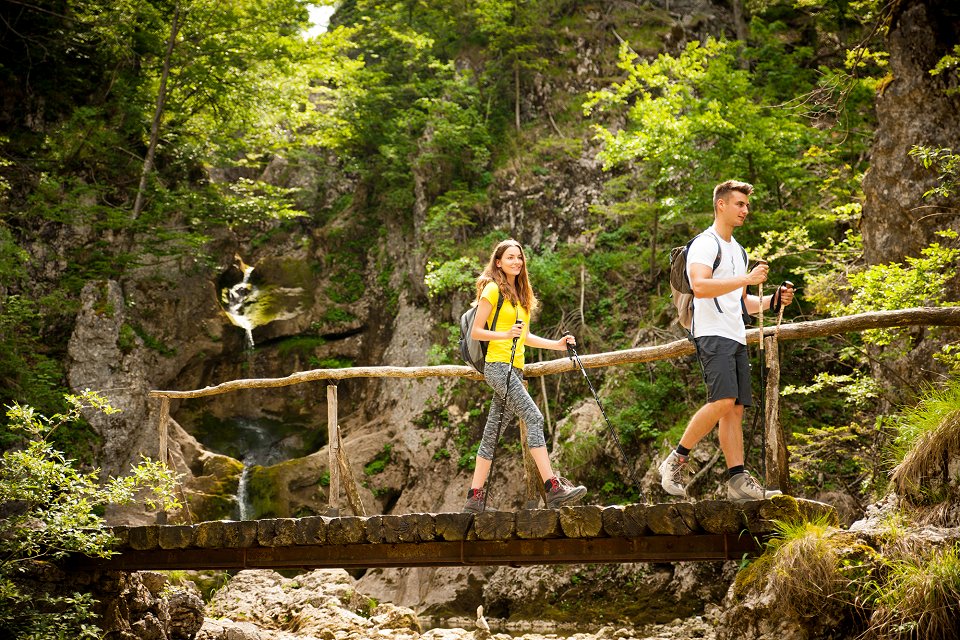 European Geoparks Week
In the spring, the European Geoparks Week spanning the entire Europe offers a wide array of public events and presentations, where the main role is given to the richness and diversity of natural and cultural heritage. Apply for a geologic study excursion or an intergenerational walk along the Rake channel, or else join passionate enthusiasts to discover the heritage of WWI and II in the region of Idrija.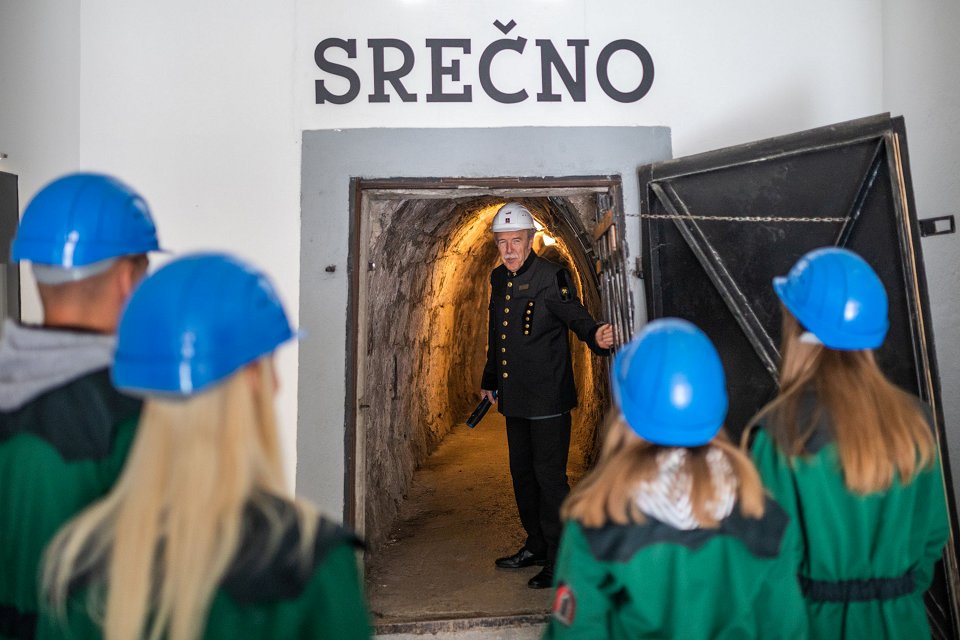 Mercury Days – Reflections of Silver Times
During Mercury Days, Idrija tips its hat to the memory of the generations of miners whose diligent work helped create the successful story of Idrija Mercury Mine. Every autumn, lectures, projections, experiments, public tours and intergenerational discussions bring the exciting mercury story, inscribed on the UNESCO World Heritage List, closer to the home and international public.